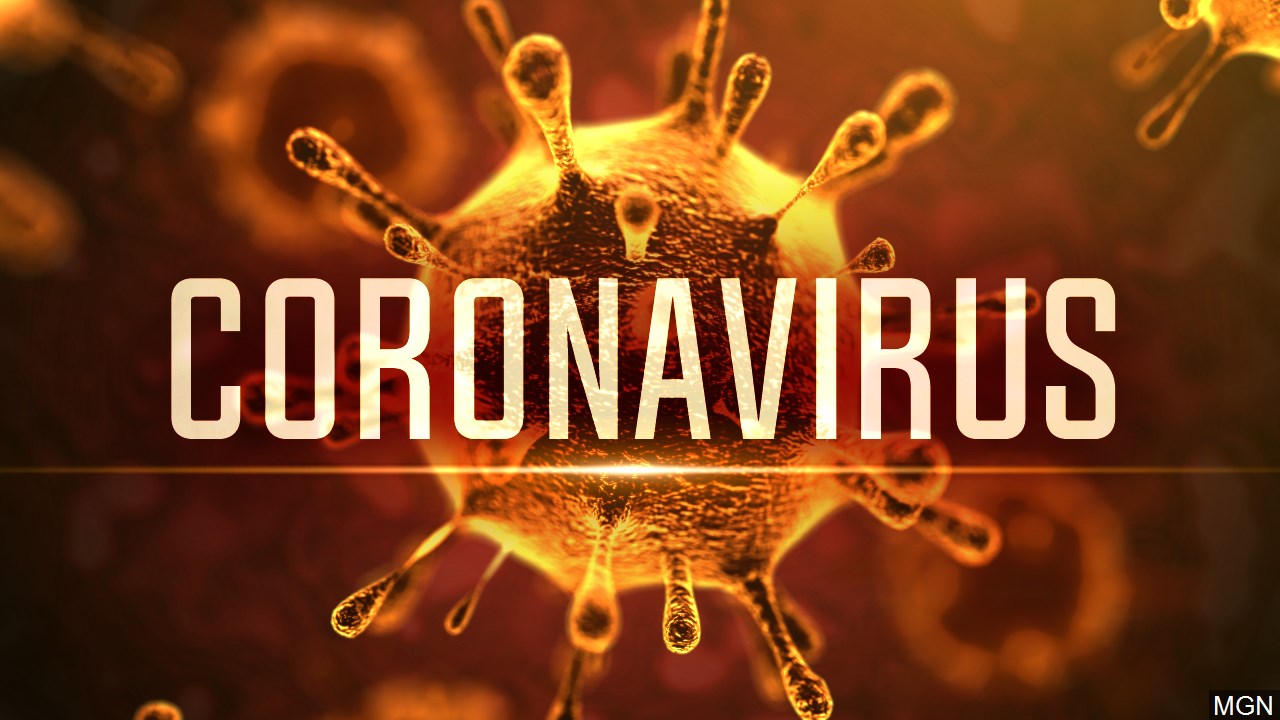 STAY SAFE. COVID-19
In accordance with the government's guidelines, NOY.NL responds with responsibility and solidarity in this exceptional situation of limiting the spread of the corona virus.
The health of our valued customers, our team and all partners with whom we work together is paramount.
We continue to do our utmost to provide you with the service you expect from us.
Feel free to reach out to our Customer Service team for any request or enquiry at customerservice@noy.nl
We wish you a lot of strength in this time of uncertainty.